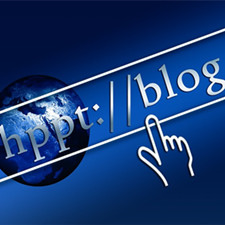 Due to the growing popularity of WordPress, it has now gained a wide range of applications including the field of blogging. By far, countless companies of large scale make full use of this content management system that works greatly in editing, modifying and publishing content with objectives to carry out programs for public welfare or earn money. BTW, if you are curious about how they gain successes, please check this post that introduces top tips on how to make money from a blog.
In the following, we select and showcase several influential companies to explain how they employ WordPress to succeed in maintaining a blog.
Acumen
Click Here to Visit Its Official Website: http://acumen.org/
Acumen.org is a vivid example that maximizes the employment of WordPress as a CMS to expand the influence of its brand. For one thing, custom post types turn the creation of content to be user-friendly and straightforward.
Also, a series of highly customizable social sharing WordPress plugins are applied to increase the visibility of this blog by attracting eyeballs of readers in social networking. For another, Acumen masterly adds Google Analytics that makes it possible to build seamless donation process as well as the creation of contact lists.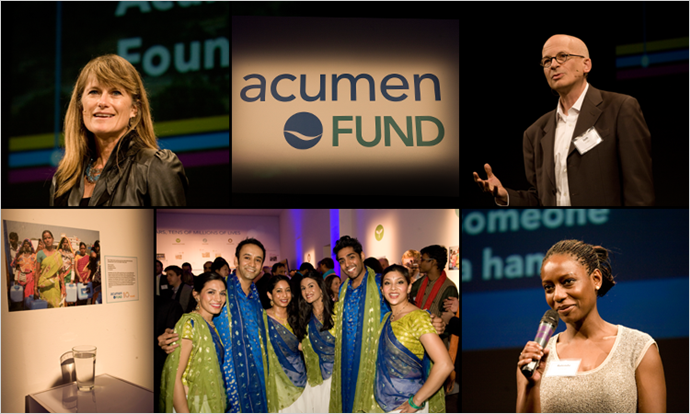 Finding Hope Blog
Click Here to Visit Its Official Website: http://findinghope.cbcf.org/
Just like the community of WordPress working with non-profit purposes, this blog devotes itself to helping patients to overcome disease. To be exact, Finding Hope Blog, run by a major non-profit organization in Canada, is a blog for the Canadian Breast Cancer Foundation. It does contributions via inviting patients and their families to tell their encouraging stories of personal experience with breast cancer.
Using WordPress to create and manage content, this blog grows to be one part of major communities that possess great influences among Canadians. Moreover, this blog tactfully customizes WordPress themes to serve its unique demands.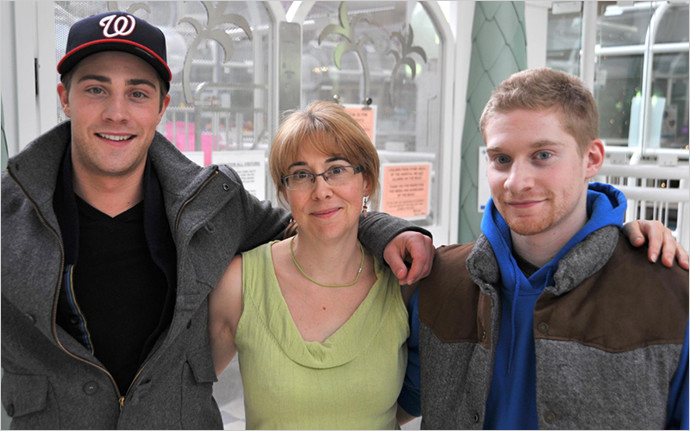 Web Development Group
Click Here to Visit Its Official Website: http://www.webdevelopmentgroup.com/
This company skillfully installs WordPress themes from the official website of WordPress. These themes feature awesome homepage slideshows with which the website is capable of showcasing their commitment to working with their clients to craft custom solutions to make the best of attractive design and open source technologies including WordPress.
Especially, WordPress saves time and efforts for the visitors to Web Development Group via allowing them to view both post and page types that enable beautiful and favorable structures with organized topics for blog.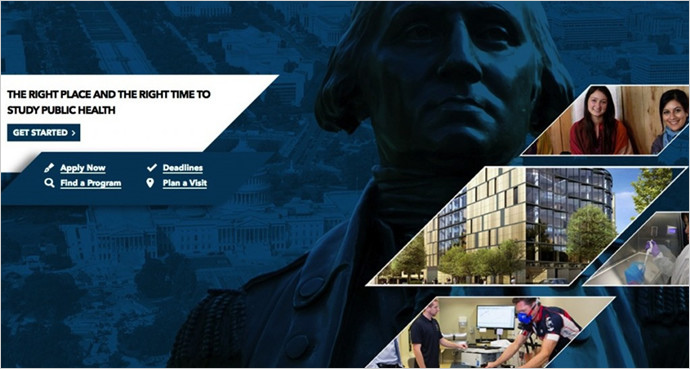 Wine Folly
Click Here to Visit Its Official Website: http://winefolly.com/
This website successfully explains excellent exercise of WordPress as a tool to manage and showcase and enrich content of its website by embedding HD video, and get the utmost out of themes, which are greatly adapted to Twitter bootstrap framework. This framework includes adaptation of single CSS/JS, adaptation of LESS, as well as collapsible navigation.
Using WP, Wine Folly does great contributions to help its visitors learn to navigate the world of wine by means of unique articles, videos, and infographics. By visiting this website, some people acquire knowledge and skills about wine, including identifying familiar flavors in wine, pairing wine and food, drinking as an expert, and so forth.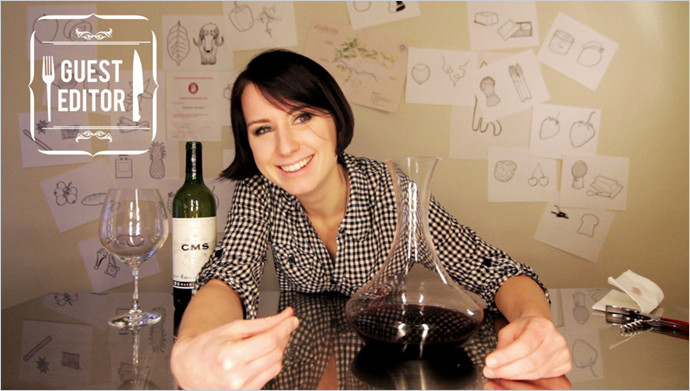 Solo Practice University
Click Here to Visit Its Official Website: http://solopracticeuniversity.com/
This blog exerts WP, together with premium BuddyPress themes to keep itself appealing. Being absorbed in the education for lawyers, this blog includes more than 40 virtual rooms each of which is a WordPress blog powered by a collection of themes and plugins with customization and enhancement.
What is more, for each classroom, there is a study group by means of BuddyPress via which all students and faculties are capable of connecting and communicating with each other by a variety of means. Furthermore, automatically, students are bound to receive email notifications as soon as a new lesson is launched for any courses on the condition that they are a member of the corresponding study groups.