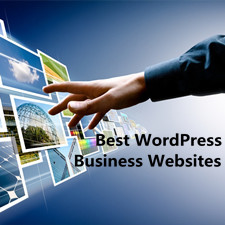 On account of the growing popularity of WordPress serving as a content management system, there are increasing number of businesses making good use of this CMS to build and perfect their websites with which they are capable of promoting and marketing their products online. Here, a collection of representative websites are carefully selected as examples.
These companies not only make the utmost of WordPress, but also employ eCommerce plugins adding a good many indispensable features to customize and optimize their online stores. Now let us see how they make a hit with WP.
Bata
With headquarters situated in Lausanne, Switzerland, this company comes into the sight of the public as a global manufacturer and retailer for footwear and fashion accessory. Bata makes good use of WordPress to build and administrate its official website www.bata.com that enables it to own merchandising retails in more than 70 countries. Meanwhile, this website also utilizes plenty of eCommerce themes to attract the eyeballs of potential customers via beautifying their websites in a fascinating manner.
Due to the successful exercise of this CMS, so far, this company has already sold over 14 billion pairs of shoes. In addition, it is awarded as the "Largest Shoe Retailer and Manufacturer" by the Guinness World Records.
Official Website of Bata: http://www.bata.com
Bedford Hotel
Located in Tavistock that is a vibrant historic town on the edge of Dartmoor National Park, this company is generally regarded as one of the hotel groups that are greatly favored. With regard to the official website, WordPress serves as the first option when it comes down to the implementation of content management system.
On one hand, this company creates its website using custom post types and custom taxonomies for interior pages. For another, it adopts premium WordPress themes to realize beautification and tell its story with the help of highly customizable homepages, widgets and slideshows.
Official Website of Bedford Hotel: http://www.bedford-hotel.co.uk/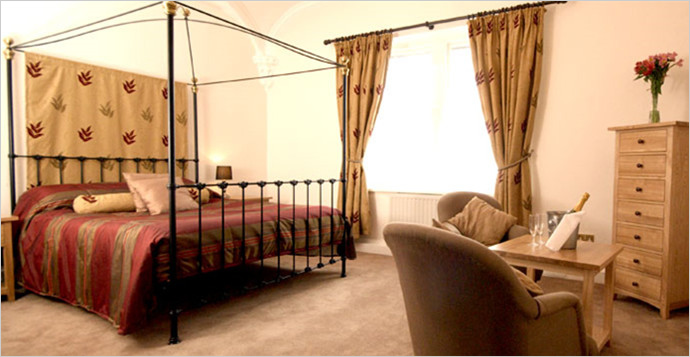 Tribune Media Group
This company devotes itself to help small and large businesses build connection with their target customers in Chicagoland area. With an aim to showcase an extensive portfolio, Tribune Media Group adopts WordPress to administrate its website serving a filter system.
Furthermore, it makes full use of theme designed with a great deal of customizability and flexibility with which it is capable of illustrating detailed information upon its products, services, ways to contact with the company, and so forth.
Official Website of Tribune Media Group: http://www.tribunemediagroup.com/

Swiss Side
This company uses WordPress as both a CMS and eCommerce platform to promote and market their products on the Internet. Swiss Side is enthusiastic about designing cycling wheels. With WordPress applied, it is enabled to exhibit thorough details of its products by means of plentiful About Pages coming down to Products, Checkout, Hadron Project, etc.
In addition, Swiss Side resorts to themes featuring high customizability in fonts, sidebars, widgets, as well as lots of user-friendly plugins.
Official Website of Swiss Side: http://www.swissside.com/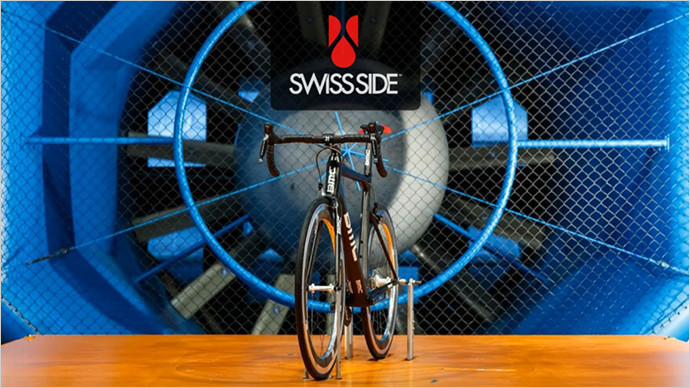 BrandMakerNews
This website can be deemed as a great example that explains how WordPress makes contributions to present a unique websites specifically designed and customized for brands. BrandMakerNews.com commits itself to offer business resources to help entrepreneurs to succeed in businesses.
At this website, everyone is capable of getting free business coaching, tools, together with secrets on trade, which is revealed to help merchants build and promote their brands. Therefore, it gains tremendous traffics in the process of guiding entrepreneurs to build growing brands and share with the word.
Official Website of BrandMakerNews: http://brandmakernews.com/
PlatinumGames
This website embeds HD videos solution available in wordpress.org to enrich the content and showcase its products vividly. What is more, all aspects of PlatinumGames are powered by and administrated with WordPress involving posts, pages, sidebars, and so on.
Based in Osaka, Japan, PlatinumGames is an entertainment developer bending itself to designing and making high-quality games meetings the requirements of a variety of hardware platforms. Backed by WordPress and talented creators, this company succeeds in breaking the fixed mode via innovation.
Official Website of PlatinumGames: http://platinumgames.com/