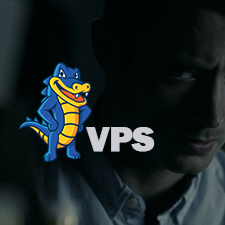 Along with the affordable web hosting and powerful dedicated hosting, HostGator – the leading web host worldwide, has released VPS hosting service for a long time. In below, our editors decide to discuss every aspect of this service, including pricing, features, reliability, speed, and support.
Note that this review is based on our real hosting experience, because we have been using this service for nearly 9 months. In addition, we have read a pile of customer review on the web to make clear how other customers think of this service. Thus, this review is 100% unbiased.
Price
Having been in the industry for many years, HostGator has been recognized as one of the best VPS providers. The majority of VPS hosting companies in the market offering no more than 4 VPS plans and setting the price stating around $35/mo, HostGator provides up to 9 VPS hosting solution, and the price is starting at $9.98/mo only.
The level 1 is the cheapest but also the most featured-limited one, the level 9 is the most rich-featured one, but cost customers too much. Therefore, for customers looking for a both affordable and powerful HostGator VPS hosting, we highly recommend the level 3, with which customers can purchase starting at $21.97/mo effectively.
In terms of the features included in the level 3, we have discussed in the next part, so let's take a look at the detailed level 3 pricing table at first.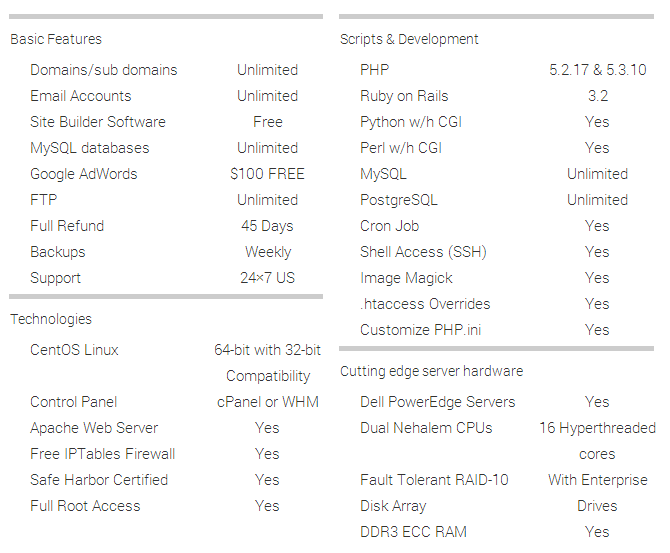 Reliability and Speed
HostGator being the leading VPS host is that it guarantees an at least 99.9% hosting uptime and a surprisingly fast page loading speed. All servers this company uses are high quality Dell servers equipped with cutting-edge technologies, and the network isunder 24×7 monitoring. Therefore, customers are able to run websites with fast hsoting speed.
In addition, HostGator has partnered with the largest IDC company – SoftLayer, which equips the data centers with redundant power, HVAC, and fire detection/suppression systems.
As tested, HostGator VPS hosting has boasted an almost 100% uptime during the past 30 days, and the server response time is as swift as 338ms. See the following performance testing result.
Customer Service
To be frank, HostGator offers an industry-leading customer service and support. It has a powerful technical support team offering 24×7 support over phone, e-mail, and live chat. Every technical support staff is professional and experienced, and has a deep knowledge about VPS hosting. Besides, HostGator has a professional Support Portal full of in-depth articles and video tutorials, which are very helpful for HostGator new customers.
Summary
HostGator offers multiple VPS hosting plans to meet different individual requirements. Besides, with the affordable price, outstanding hosting performance, and efficient support, customers can have a perfect hosting experience with the need to paying too much. Therefore, if you are looking for a VPS host, why not try HostGator.